Future Technologies Partition
With the so-called "Future Technologies Partition", NHR@KIT has established a third operating environment in addition to HoreKa and the tier-3 system bwUniCluster 2.0+GFB-HPC. Through this hardware and software testbed, users gain access to promising, disruptive technologies that are on their way to market maturity or have not yet achieved sufficient market penetration, and are therefore not represented in larger production systems.
The Future Technologies Partition enables users to test their applications on as many platforms and architectures as possible, to optimize them for these systems and thus make their software fit for the future.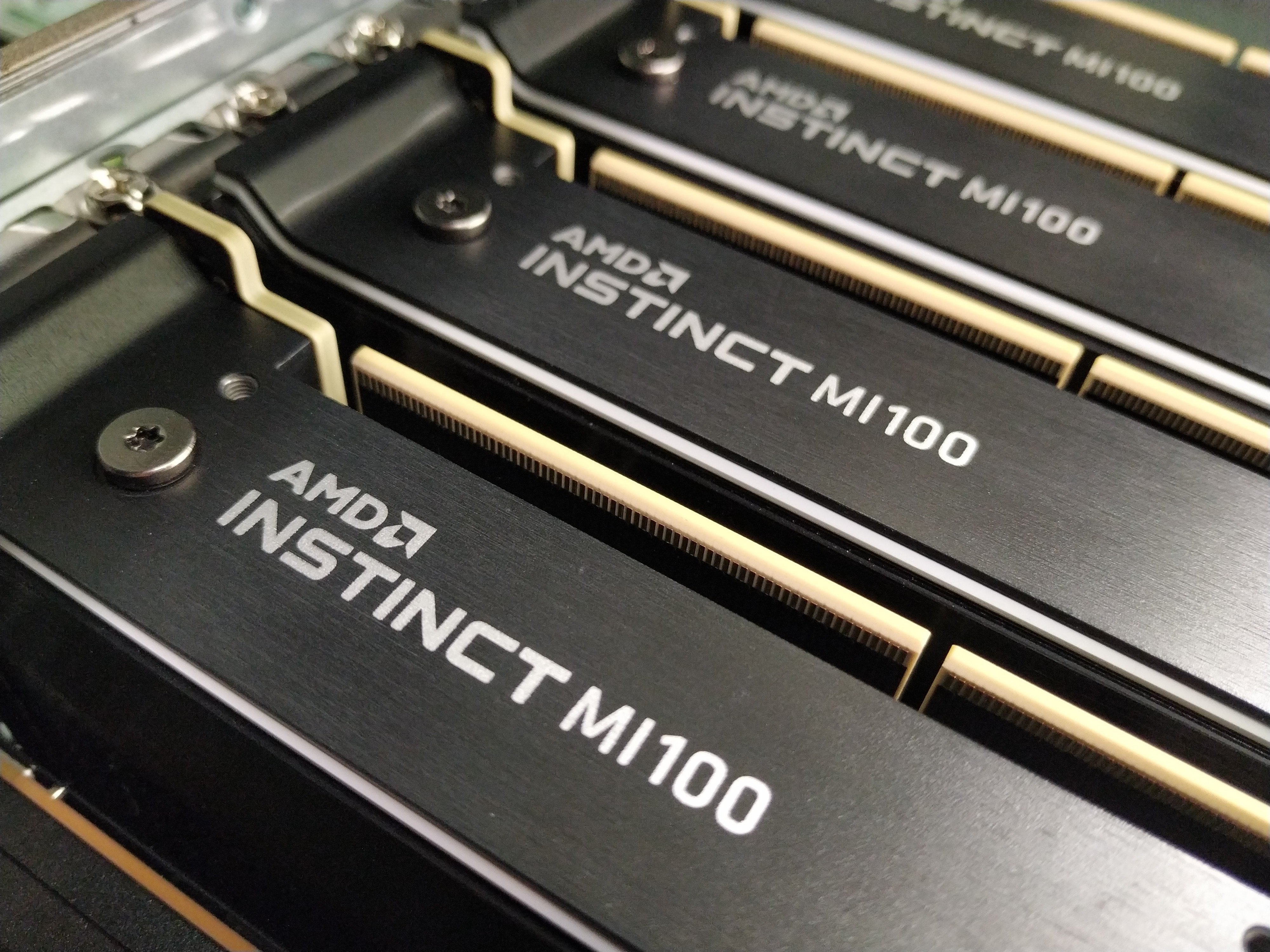 The testbed currently already includes a wide range of platforms and architectures, among them processors and GPU-based accelerators from all well-known manufacturers and architectures (Intel CPUs, AMD CPUs/GPUs, Fujitsu ARMv8 CPUs, NVIDIA GPUs). This offering will be expanded continuously.
More information about the Future Technologies Partition can be found in the user documentation.